Shell - Qatarization Excellence Awards 2013
Qatar Shell hosted a
Qatarization Excellence Awards
ceremony to celebrate the achievements of Qatari employees who demonstrated outstanding performance and a commitment to professional growth. This marked the fourth Qatarization Award received by the company in the last five years.
With the power of the Shell brand, they're known for their detailed and unique Shell Visual identity. We had to come up with a theme that would go along with their guidelines and still embracing the concept of "Qatarization".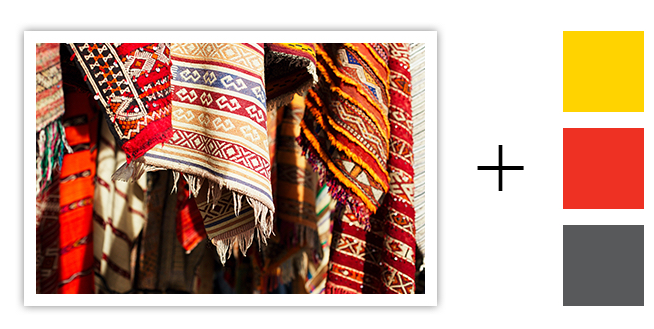 The whole concept of the "Sadu" pattern theme is to reflect the colorful and eye-catching tradition of that Qatar depicts. Applied, with the main colors of Shell Visual Identity: Yellow, Red, and Gray. Giving off an elegant, simple, traditional feeling yet in a formal way.